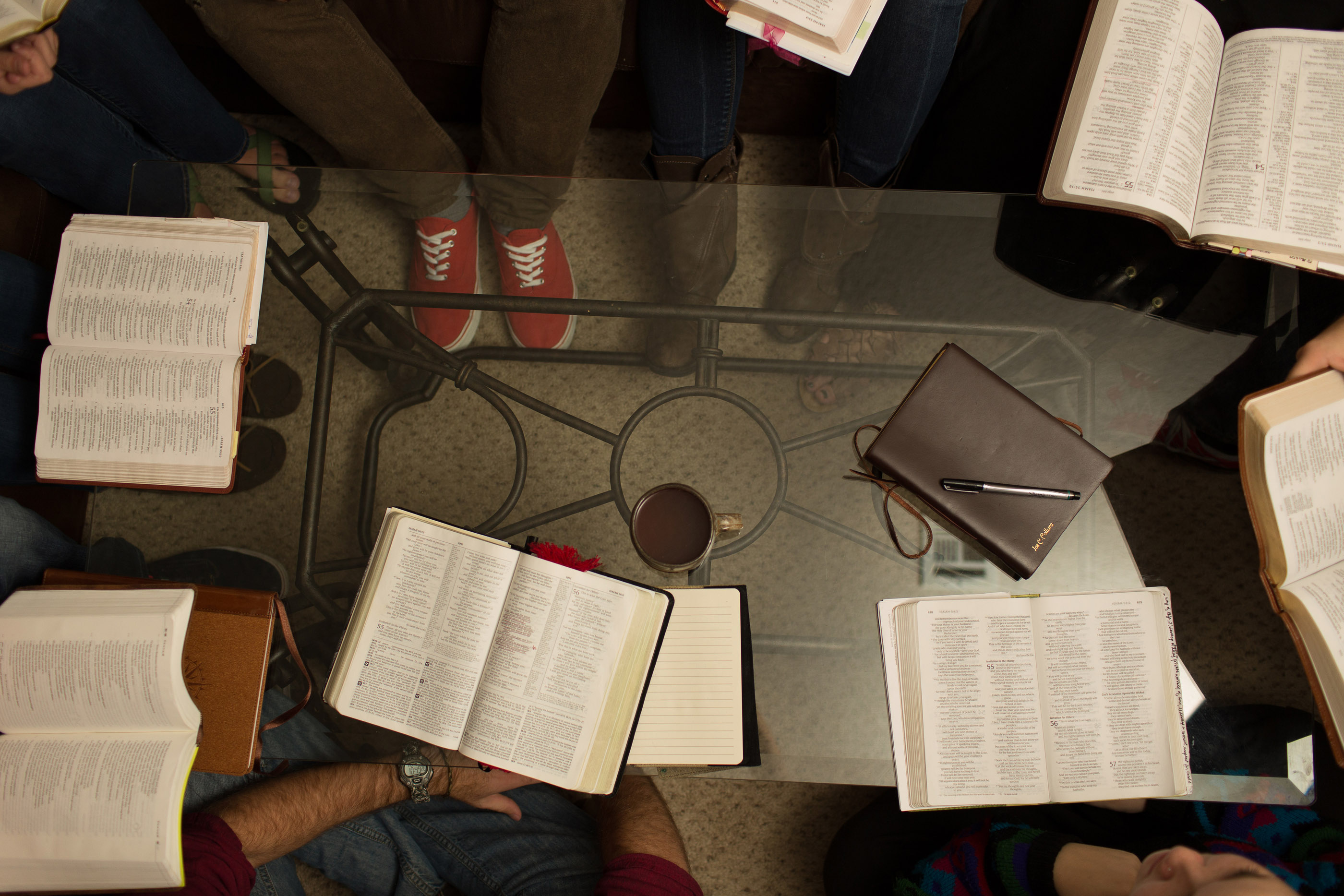 GET CONNECTED | JOIN A SMALL GROUP
---
Small Groups at Ridgecrest Baptist Church
At Ridgecrest our Small Groups are key to building significant Christian relationships and growing closer to God. We do this by connecting people's lives to God's Word, to Others, and to the World (Acts 2:42-47).


How Do Small Groups Work?
There are two types of Small Groups: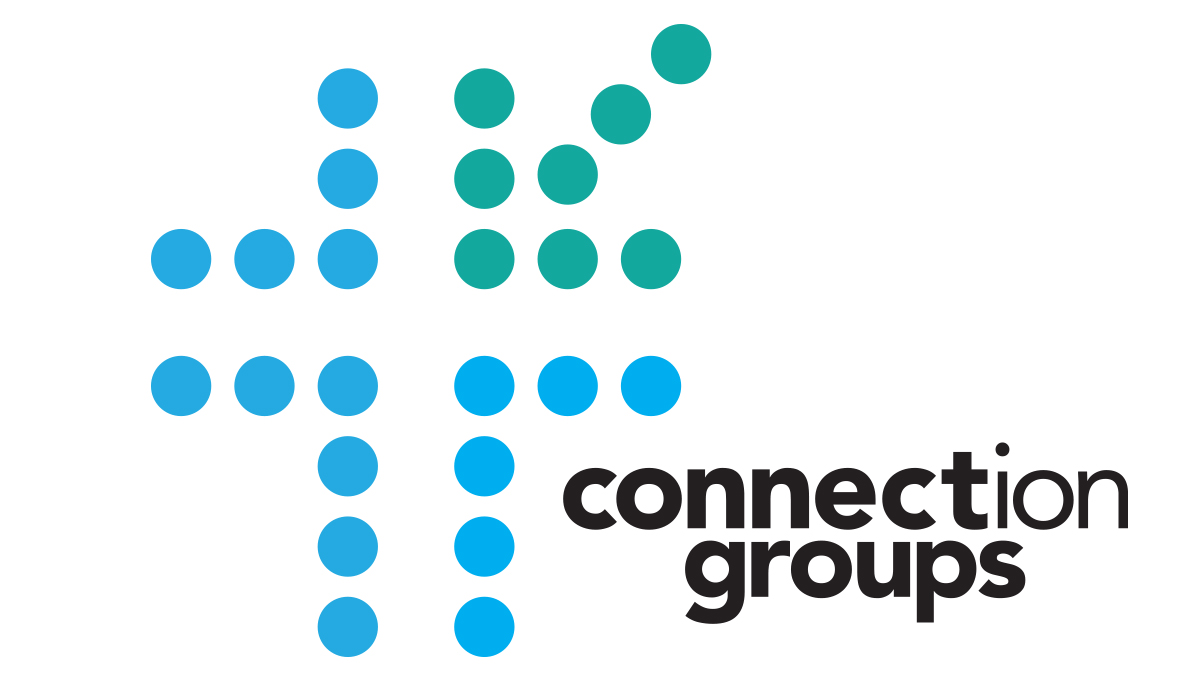 Connection Groups are the heartbeat of the Church because it fosters discipleship and friendship. The majority of our Connection Groups are curriculum-based. There are some groups that are targeted groups, such as, Single Moms, Young Men, The Gathering, and Young Married. Check out Frequently Asked Questions for more information.

Our LifeGroups are topical discipleship courses that require some level of commitment. They meet weekly to share, study God's Word, and further build relationships. The groups are offered two times a year—fall and spring (taking a break for the summer months).

Contact Us
If you have any questions about joining a Small Group or would like more information, please contact the Education & Discipleship office at (334) 792-9406 x229 or email .