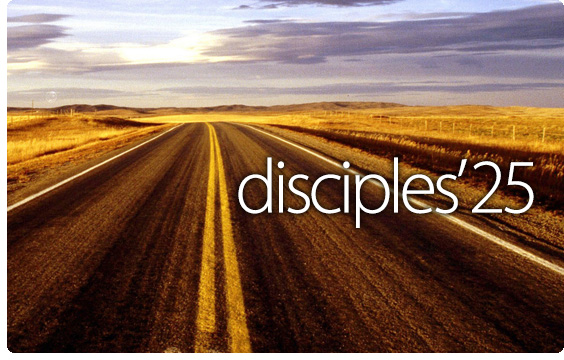 Scriptures. Ephesians 1:13-14; Romans 8:28-39; John 10:28-29
Application. Remind them that they don't have to ask God for salvation again and again because His salvation is assured for them once they place their faith in Him.
Activities. Pray with them and thank God for the assurance that they will spend eternity with Him in heaven.
Truth to Teach. When we place our faith in Christ for salvation, we trust that our salvation is guaranteed through Christ. As a result, we don't ever have to worry about His presence leaving us, and we are certain that we will spend eternity in heaven when we die. Nothing in this world can take this assurance away from us.
Click to download a guide of basic Christian beliefs for a new disciple.
Disciples 25 is listed online with four teaching and application steps below: