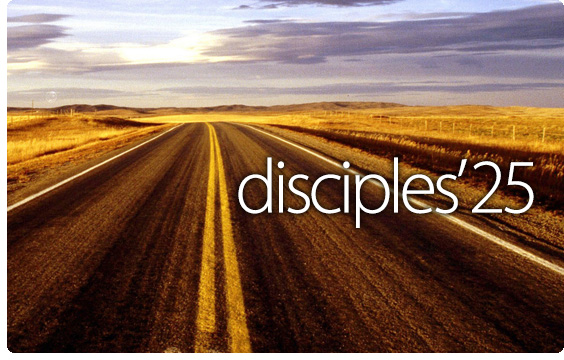 Scriptures. John 1:1-14; 8:58; 10:30; 20:28; Philippians 2:5-11
Application. Encourage them that Jesus was not just another good religious teacher; He was God in the flesh. This is the only way He could pay the price for our sins.
Activities. Talk with them about how Jesus' divinity and humanity make our Christian life possible. For example, because of His humanity, He knows how we feel and he is familiar with the struggles we experience. Because of His divinity, we know that He had the power to give us victory over our sins.
Truth to Teach. Jesus is fully God and fully man. When He came to the earth, He was God in the flesh.
Disciples 25 is listed online with four teaching and application steps below: