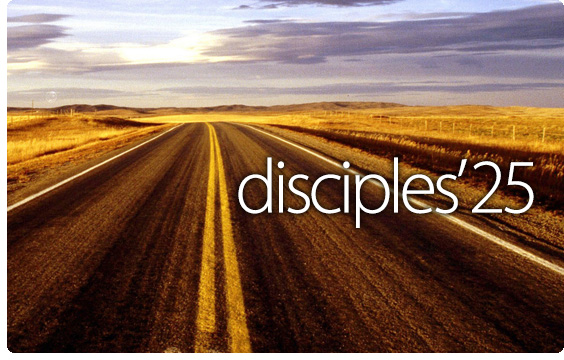 Scriptures. Psalm 119:34; Romans 10:17
Application. Read the Bible with them. Show them some of your favorite verses in Scripture.
Activities. As you take them to church, show them the importance of taking their Bible and also taking notes when the Bible is taught. Model the importance of listening to God's Word.
Truth to Teach. The more we hear and know God's Word, the more we know God. This is why personal Bible study and gathering with the church to learn the Word of God is so important.
Disciples 25 is listed online with four teaching and application steps below: