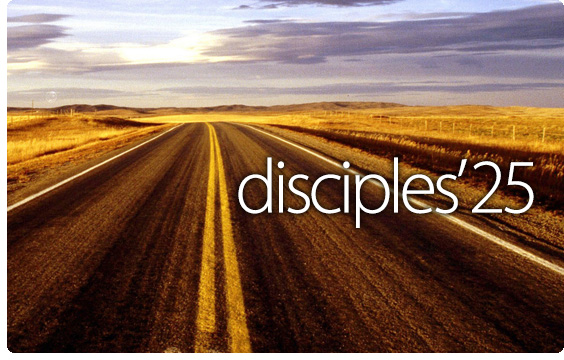 Scriptures. Psalm 19:10; 119:11; Matthew 4:1-11
Application. Encourage them to make a Bible memorization plan. They might start by committing to memorize one verse per week and then progress from there.
Activities. Begin memorizing verses of Scripture with them. You might start with a verse that you have memorized which has been very helpful in your own Christian life.
Truth to Teach. The Bible commands us to hide God's Word in our hearts. As we memorize God's Word, we will find strength to overcome sin. Bible memorization will also help us in our prayer lives and our daily habits.
Disciples 25 is listed online with four teaching and application steps below: