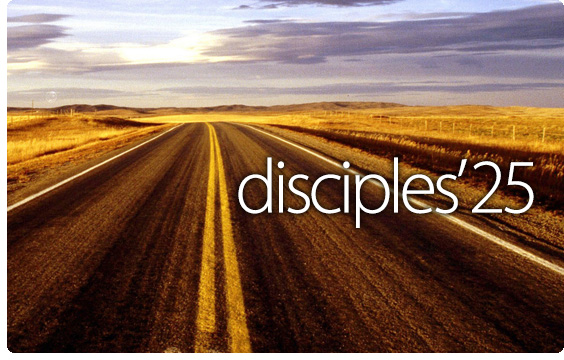 Scriptures. Philemon 1:6; Acts 1:8; 1 Peter 3:15
Application. Encourage them to share the Gospel with three people this week.
Activities. In order to help them be more comfortable sharing the Gospel, pretend like you are sharing the Gospel for the first time with them. Then give them an opportunity to pretend like they are sharing the Gospel for the first time with you. Make sure that you are both communicating each of the five truths mentioned above somehow in your presentation of the Gospel. It may also help to teach them verses from Scripture that illustrate these truths.
Truth to Teach. We are commanded to share the Gospel with other people so that they will place their faith in Christ. When we share the Gospel, we share about five main truths: (1) the character of God; (2) the sinfulness of man; (3) the gift of Christ; (4) the necessity of faith; and (5) the urgency of eternity. The Holy Spirit gives each of us power to share the Gospel and lead others to salvation in Christ.
Disciples 25 is listed online with four teaching and application steps below: