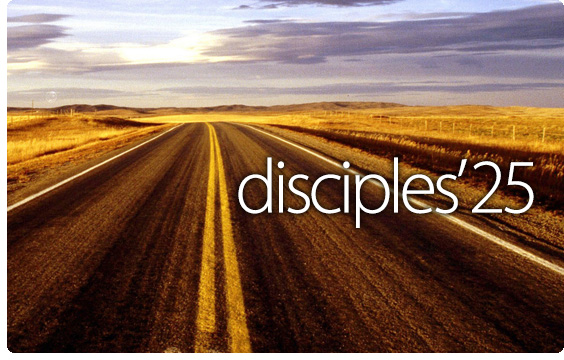 Scriptures. Ephesians 2:19-22; 5:25-28; Hebrews 10:23-35; 1 Peter 5:2-4
Application. Encourage them to be faithfully involved in a church.
Activities. Invite them to come to your church with you. If they are not able to come to church with you, help them find a church that they can be involved in.
Truth to Teach. When we place our faith in Christ, we become a part of God's family. We are children of God and we belong to God's household, which the Bible calls the church. Our involvement in the church, therefore, is extremely important in our Christian lives.
Disciples 25 is listed online with four teaching and application steps below: