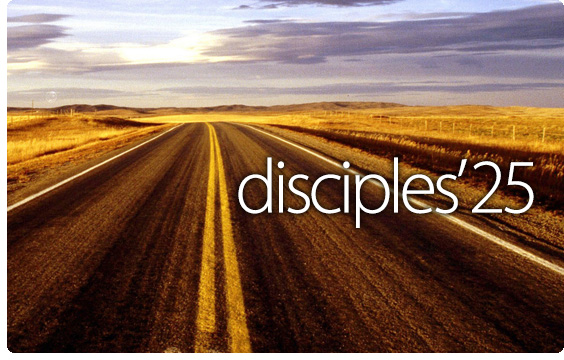 Scriptures. Romans 10:9-10; Luke 9:57-62
Application. Encourage them to think of ways they can obey Jesus as Lord and King in their daily lives.
Activities. Make a list with the new disciple of things in our lives that change when we become a Christian.
Truth to Teach. When we trust Jesus to save us from our sins, we surrender our lives to follow Him as our Lord and King. Because Jesus is Lord of our lives, we repent of our sins and we obey Him with all of our hearts.
Disciples 25 is listed online with four teaching and application steps below: