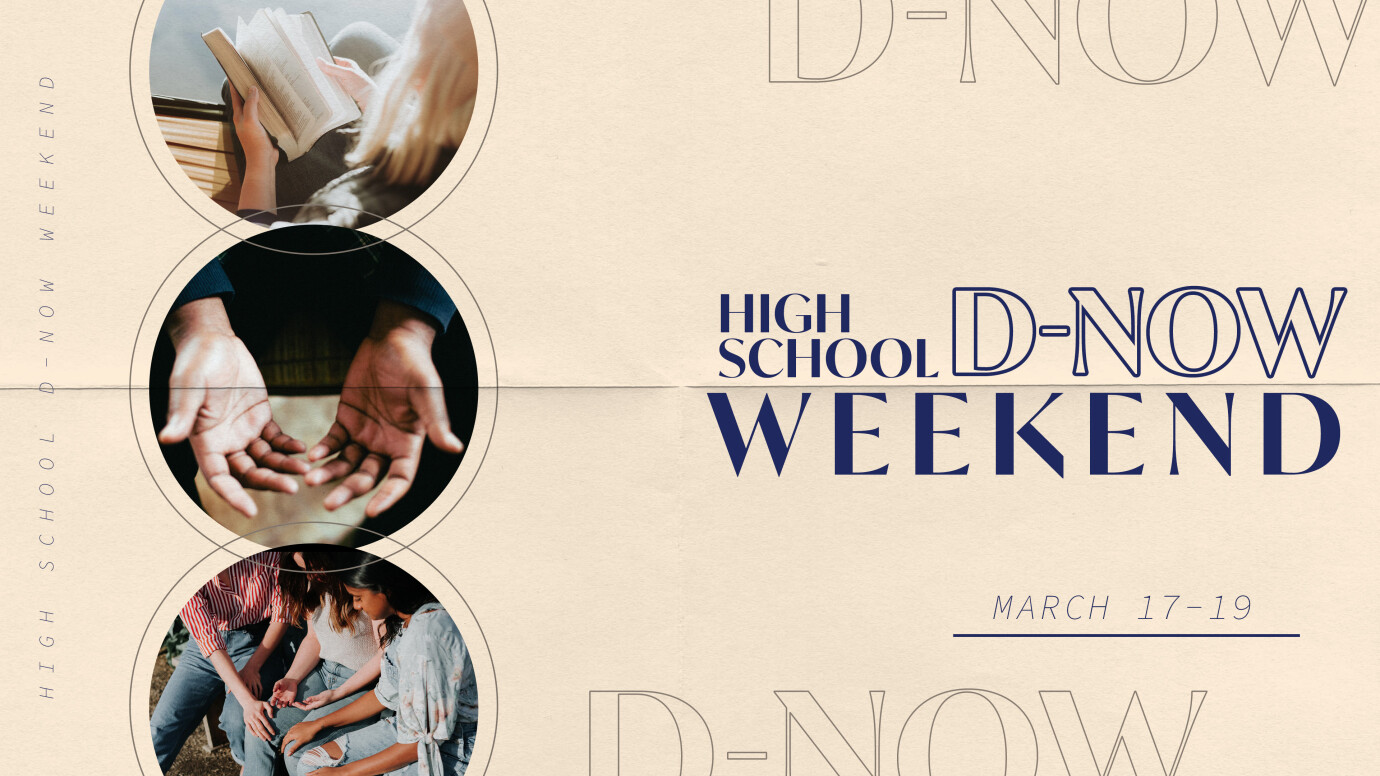 March 19, 2023 12:00am
Contact:
Chase Faulk
We invite all our High school students (9th - 12th) to join us for our DNOW Weekend right here in Dothan, Al on March 17-19.
We will enjoy a time of worship, Bible study, and lots of fun!
The plan is for students to stay in RBC host homes, and have food and transportation provided throughout the weekend.
The cost is $65 and is due at the time of registration.
March 1st is the deadline to get your high schooler signed up!