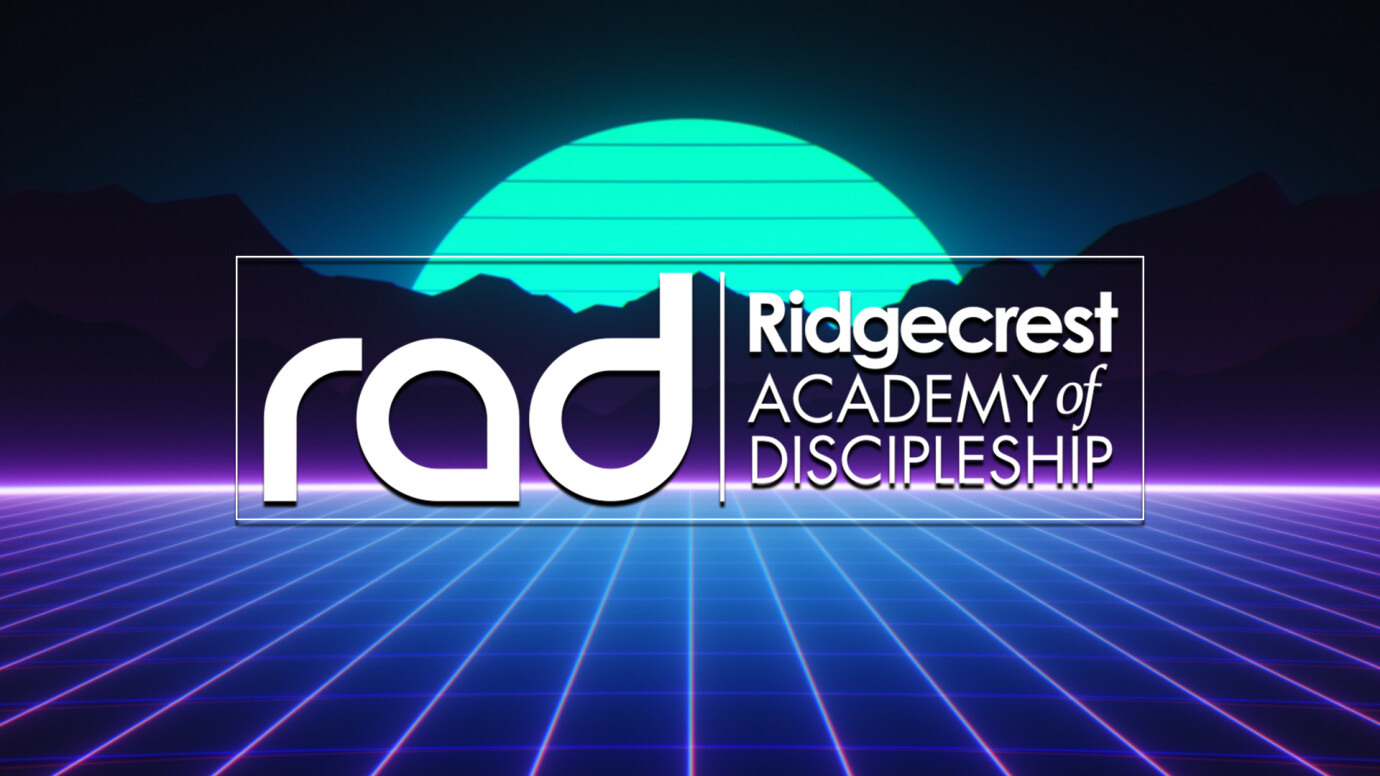 October 23, 2022 5:00pm
Contact:
Chase Faulk
Ridgecrest Academy of Discipleship exists to equip, encourage, and edify members of the body of Christ.
The Fall 2022 semester of RAD begins on September 18th at 5:00 PM right here on our campus.
For more information about courses and to register, check out the RAD page on our website.