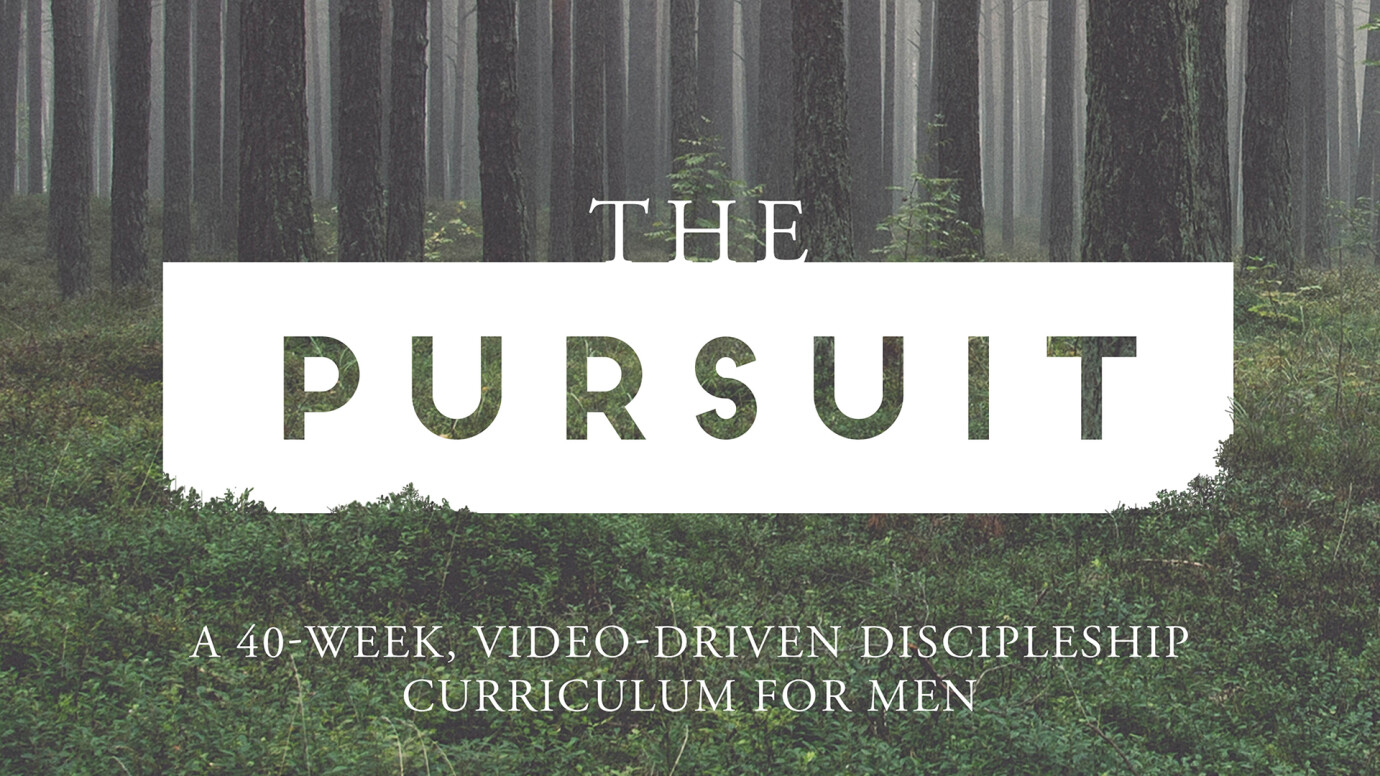 October 26, 2022 6:00pm
Contact:
Lance Griffin
| Email
| 334-792-9406 x2264
Man Church Small Groups are a part of our men's ministry here at Ridgecrest.
There are two opportunities to meet each week beginning on September 18th: Wednesday evenings at 6:00 PM or Sunday evenings at 5:00 PM.
For more information and to register, visit the men's ministry page here on our website.