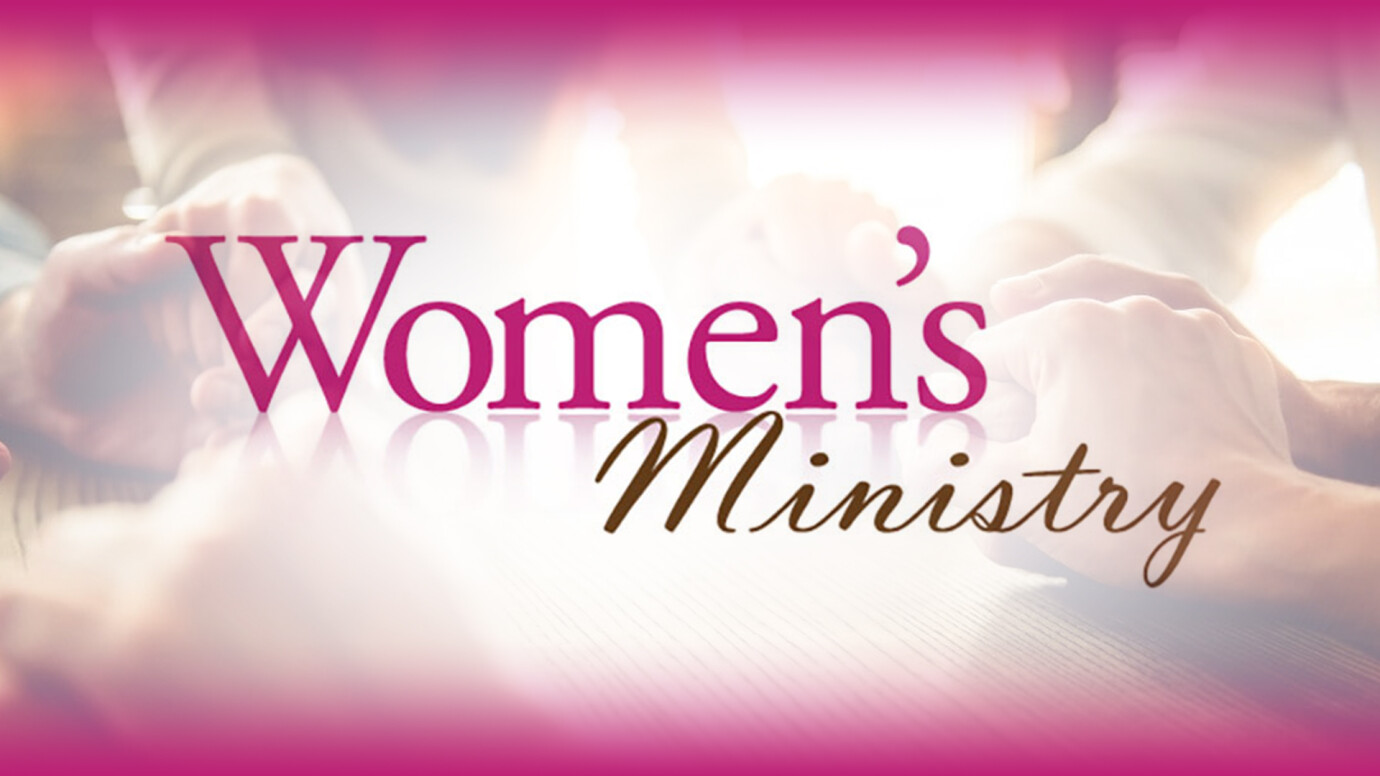 September 25, 2022 5:00pm
Contact:
Chase Faulk
We are excited to launch three new small group Bible study opportunities for women this fall.
There are three opportunities to meet each week beginning on September 18th: Sunday evenings at 5:00 PM, Wednesday mornings at 9:30 AM, or Wednesday evenings at 6:00 PM. All groups will meet here on our campus.
For more information and to register for a group, visit the women's ministry page here on our website.