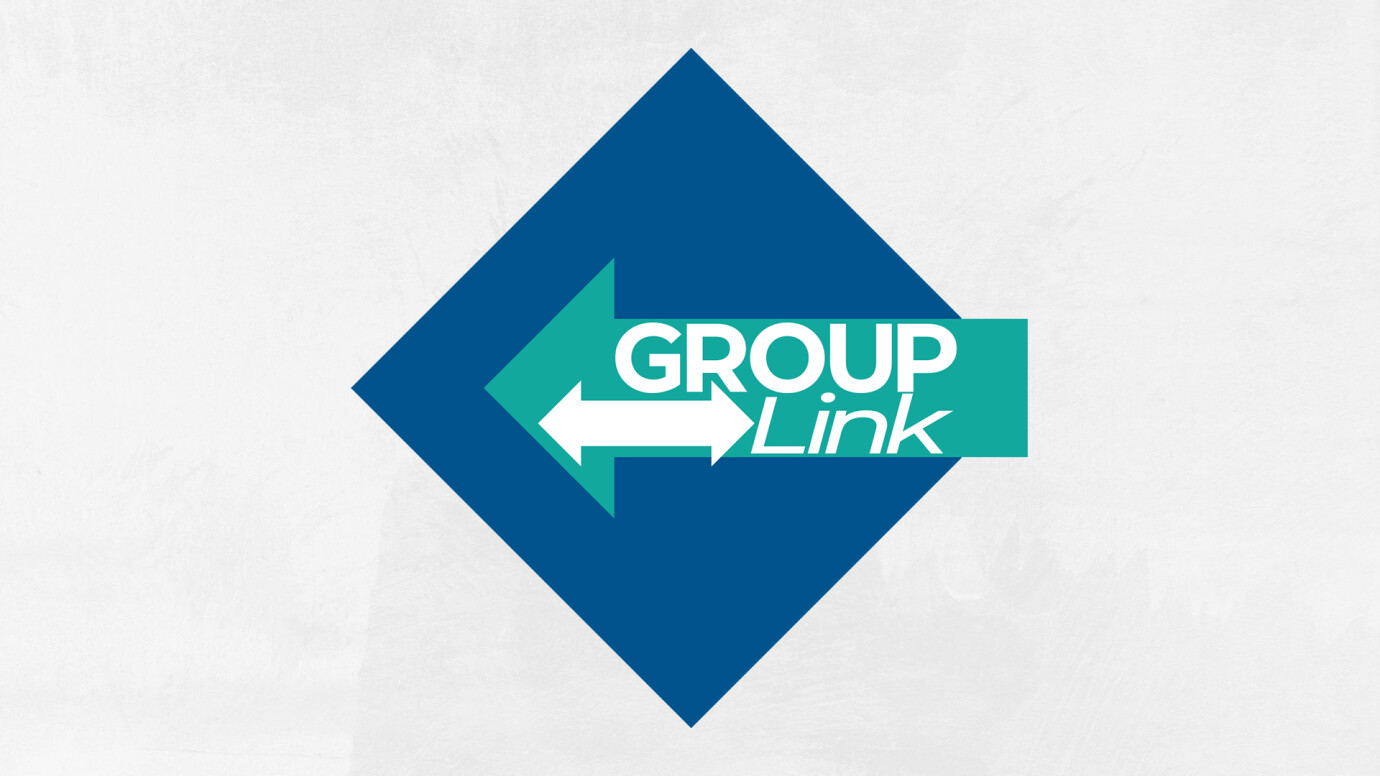 April 2, 2023 8:00am
Contact:
Chase Faulk
Group Link is all about getting you connected to one of our Sunday morning Connection Groups.
If you're not already in a Connection Group, we would love to meet you and help you find one!
Stop by the front steps on your way into church or before you leave for more information.