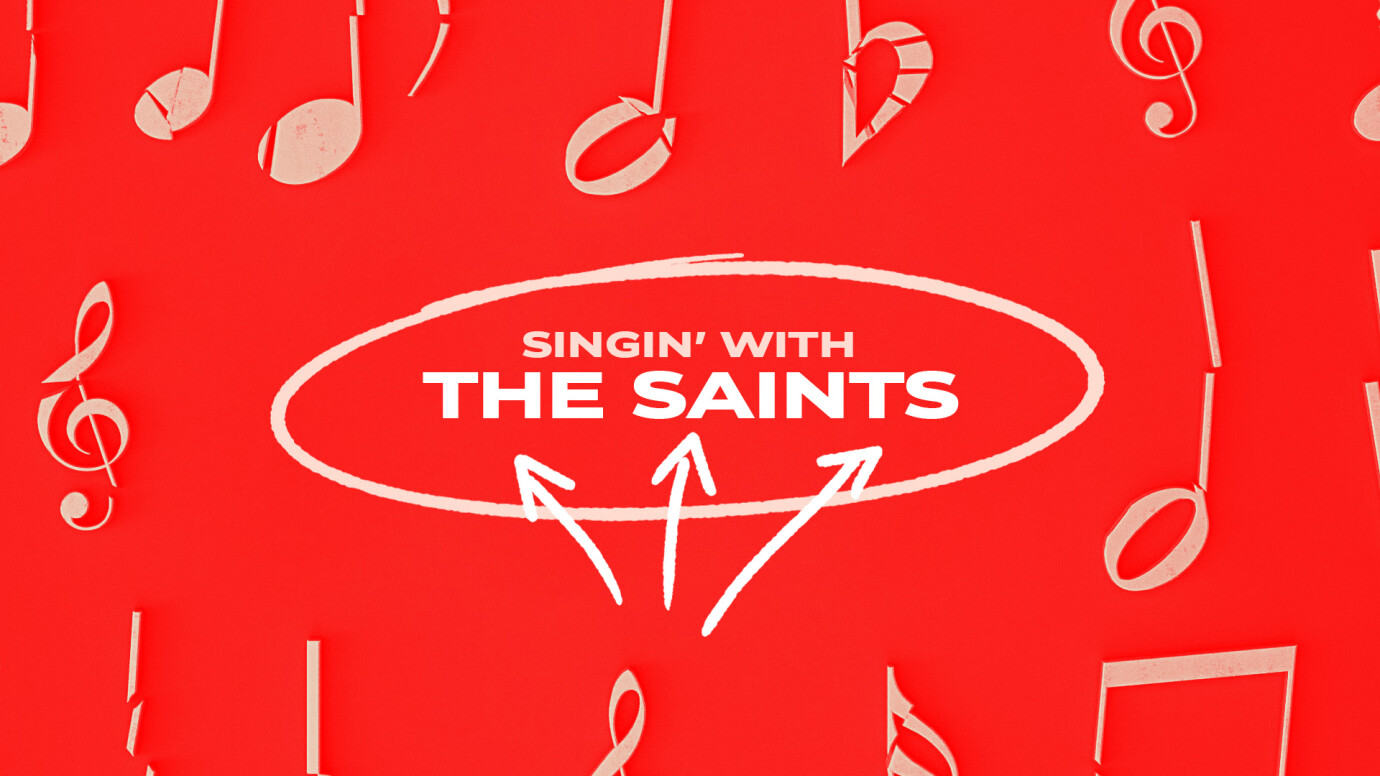 March 23, 2023 10:30am
Contact:
Aaron Dickinson
| Email
| 334-792-9406 x2239
Singin' with the Saints will meet in the Fellowship Hall every third Thursday of the month 10:30 AM to noon.
This is a special time of fellowship for our senior adults that includes encouragement, singing, and a meal.
The deadline to make a reservation will be the Sunday before the third Thursday of each month; reserve your spot by speaking with Kimberly in the church office at 334-792-9406.